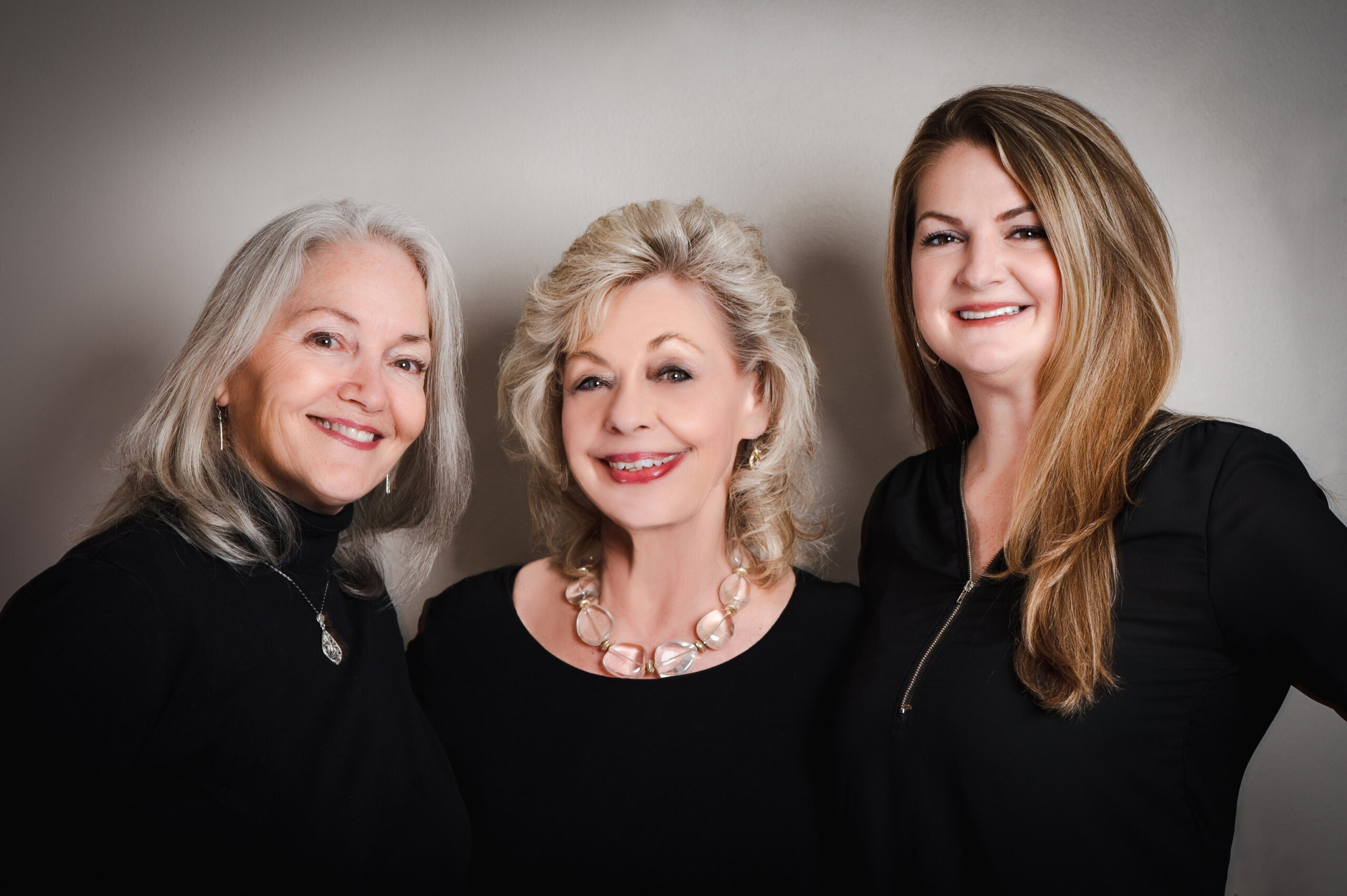 The Blooming Accents Team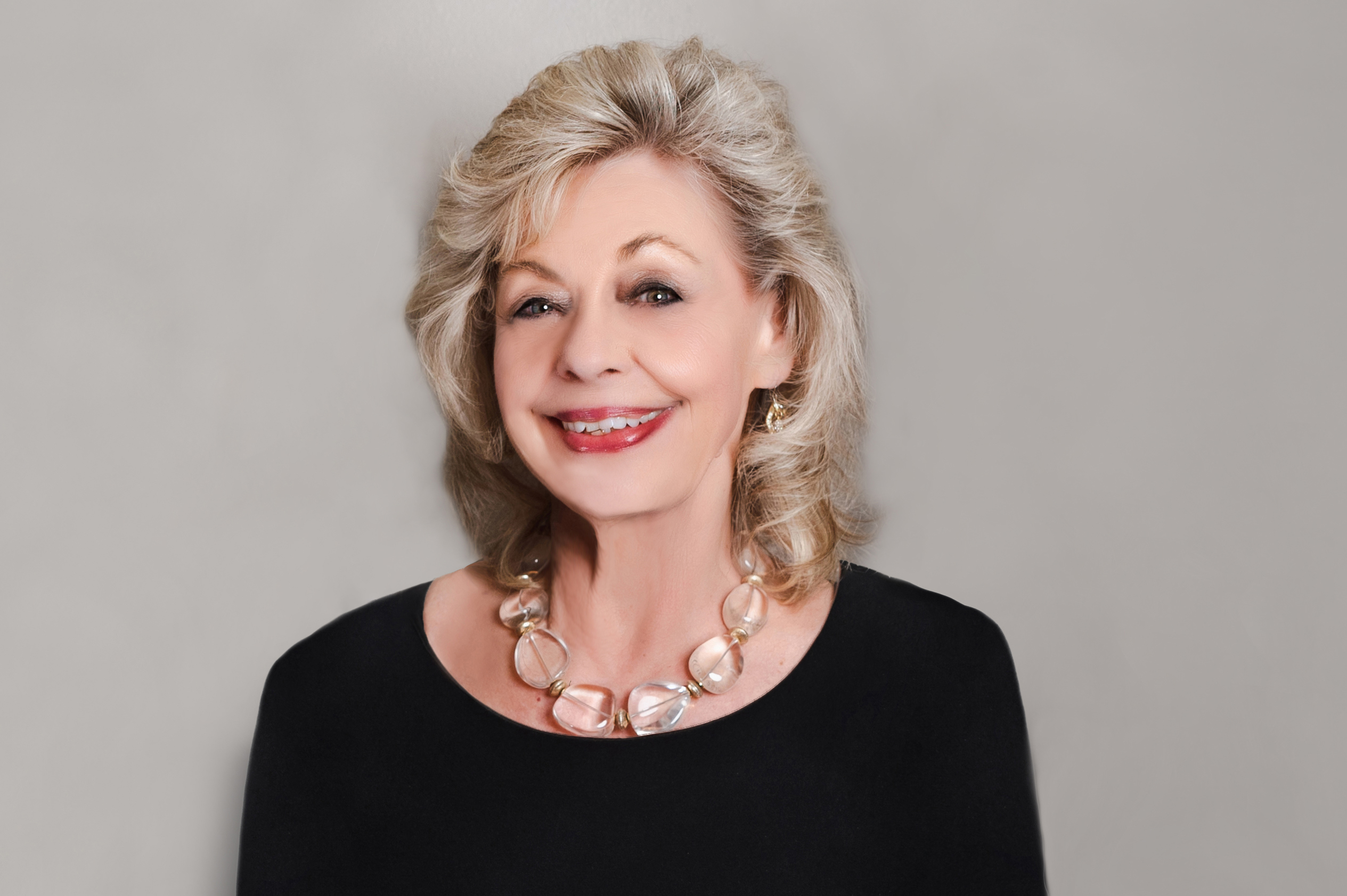 Gloria Parker, the owner of Blooming Accents, set out to embrace her passion for flowers in 2006 with nothing more than a bucket and a smile. While at her twin sons' graduation from Texas A&M University, she discovered that one of the premier floral design schools in the south had been there all along. Within a few weeks of their graduation, she went back to College Station and attended The Benz School of Floral Design's basic program and traveled there again the following year to enjoy their Advanced Wedding Design class. In the interim, she exhibited at the Dallas Bridal Show, and, as they say, the rest is history. She attended a large-scale floral design class at the Floral Design Institute in Portland, Oregon, and plans to take advantage of continuing education offered by top designers in the industry. She and her team strive to provide beautiful wedding florals that exceed client expectations every time.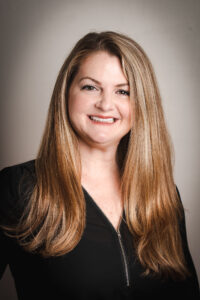 Claire Navy is a graduate of the University of Texas at Arlington, with a degree in Fine Arts. She was an art educator for seven years, and has been a designer with Blooming Accents since 2017. She has a strong background in the elements of art and principles of design, and a lifelong love of flowers. Blooming Accents has allowed her to share her artistic skills in creating beautiful arrangements for any special occasion.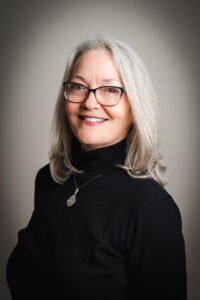 Cecilia Buckholz is a floral designer with 4+ years of hands-on experience. She is multi-talented where the arts are concerned and especially enjoys working with lots of color.